Announcements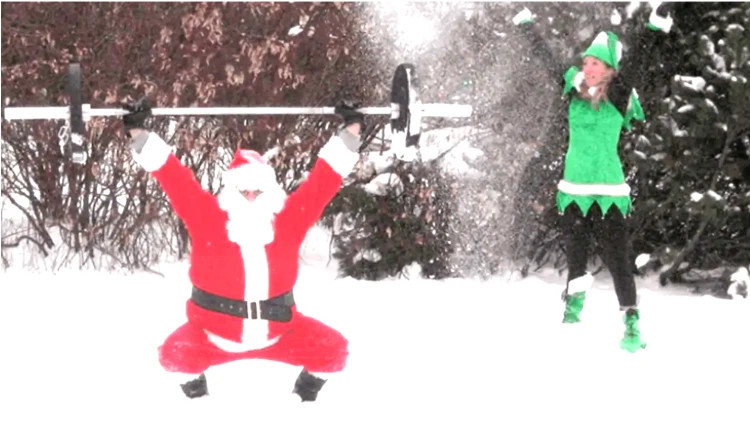 Gym X-Mas party this Saturday Dec 10th at 6:30 PM. We hope you all can stop by for fun and some laughs, Coach Cathy is requesting you bring a Oven Mit for a Christmas Game!
CrossFit Mettle and Honor – NCX
Warm-Up
Warm-Up (No Measure)
2 ROUNDS

15 Air Squats

10 Box Step Overs

5 MB Push Press Shots to Target
Into…
2 ROUNDS

15 MB Front Squats

10 Box Jumps

5 Wall Balls
Strength
Front Squat (ON A 20:00 RUNNING CLOCK…
Build to a Heavy 2-Rep*)
*Re-Test Day!
(Score is Weight)
Week 10 of 11
Workout
Metcon (Time)
FOR TIME

50 Wall Balls (20/14)|(14/10)
into…
4 ROUNDS

12 Box Jump Overs (24/20)

12 Push Press (115/75)|(75/55)
into…
50 Wall Balls
(Score is Time)
KG WB: (9/6)|(6/5)

KG BB: (52.5/35)|(35/25)