Announcements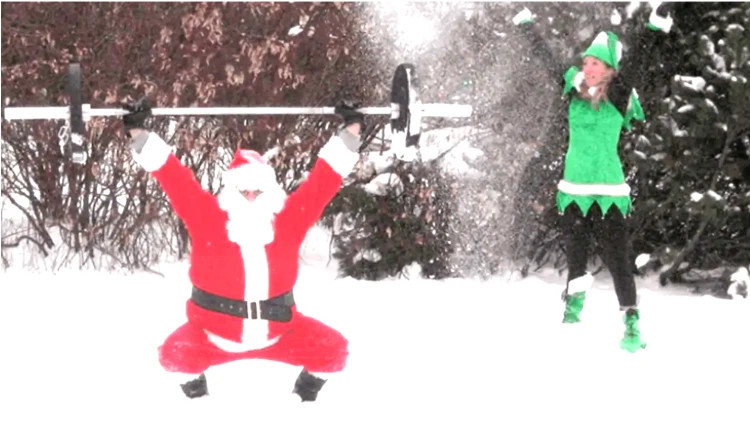 Gym X-Mas party this Saturday Dec 10th at 6:30 PM. We hope you all can stop by for fun and some laughs, Coach Cathy is requesting you bring a Oven Mit for a Christmas Game!
CrossFit Mettle and Honor – NCX
Warm-Up
Warm-Up (No Measure)
2 ROUNDS

10/8 Cal Bike (EZ-Mod)

8 Clean Deadlifts

8 Alt. Elbow Punches

8 Plank to Pike
Into…
2 ROUNDS

10/8 Cal Bike (Mod-Fast)

6 Clean Pulls

6 High Hang Muscle Cleans

6 Up-Downs Over Bar
Strength
Power Clean (EMOM x 7 MINUTES
3 Power Cleans*)
*Start light-moderate and build beyond workout weight. Reps do not need to be touch and go.
(Score is Weight)
"RISKY BUSINESS" (Time)
FOR TIME
50-40-30-20-10
Cal Bike
5-4-3-2-1
Power Clean (185/135)|(135/95)*
10-10-10-10-10
Burpee Over the Bar
Alternate Cals: 40-30-25-15-8
*Athlete Option to go heavier on the barbell.
(Score is Time)
KG BB: (85/60)|(60/42.5)
NOTE: New Benchmark.