Announcements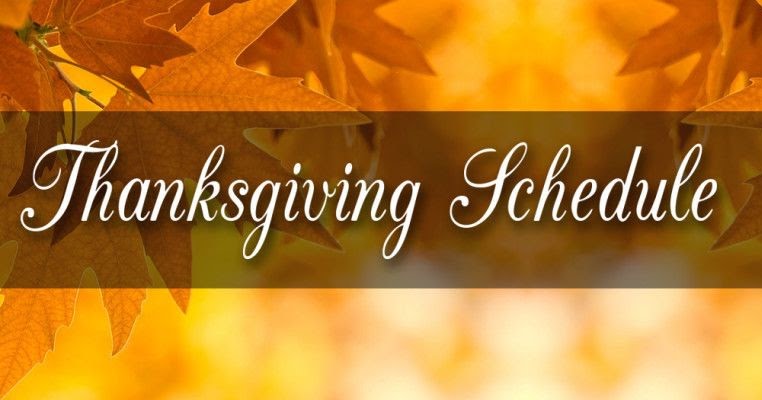 Thanksgiving Schedule: Thursday 8AM Turkey Team WOD Closed the rest of the day. Friday No 5AM and 6AM.
CrossFit Mettle and Honor – NCCOMPETE
A. CONDITIONING
Metcon (No Measure)
No additional Conditioning. Get after the GPP with the class or a few buddies! Option to take today or tomorrow as an additional Rest Day this week.
B. NC60
Warm-Up
Warm-Up (No Measure)
3 ROUNDS

1:00 Row (EZ→ MOD→ HARD)

10 Strict Sit-Ups

10 Scap Ring Rows → 5 Tempo Ring Rows (30×1) → 10 Ring Rows

10 Reverse Lunges → Forward Lunges → KB Goblet Lunges
Extended Warm-up
Metcon (No Measure)
EMOM x 8 MINUTES

MIN 1 – Complete One Complex Option…*

MIN 2 – EZ Row
*Option 1:

1 Big Kip Swing

+

1 Hips to Rig

+

1 Bar Muscle-Up
Or…
Option 2:

1 Kip Swing

+

1 Big Kip Swing

+

1 Pull-Up
(No Measure)
Workout
Metcon (AMRAP – Rounds and Reps)
AMRAP x 18 MINUTES

25/20 Cal Row

20 DBL KB Front Rack Lunges (53/35)|(35/26)

15 Sit-Ups
*Every 1:30 including 0:00, complete 3 Bar Muscle-Ups.
(Score is Total Rounds + Reps)
KG KB: (24/16)|(16/12)
BMU Option 1: Up-Down Jumping Bar Muscle-Up

BMU Option 2: Up-Down Jumping Pull-Up or Chest to Bar Pull-Up
C. STRENGTH / GYMNASTICS
Metcon (No Measure)
ON A 20:00 RUNNING CLOCK…

Perform mobility, flexibility or self-care on body…10:00 specifically on upper body and 10:00 specifically on the lower body. Perform after your GPP & Conditioning. Do not skip these opportunities to improve your ROM, strengthen your body, and perfect your movement.
(No Measure)