TEENS CROSSFIT (12-17) – Thu, Nov 24
Announcements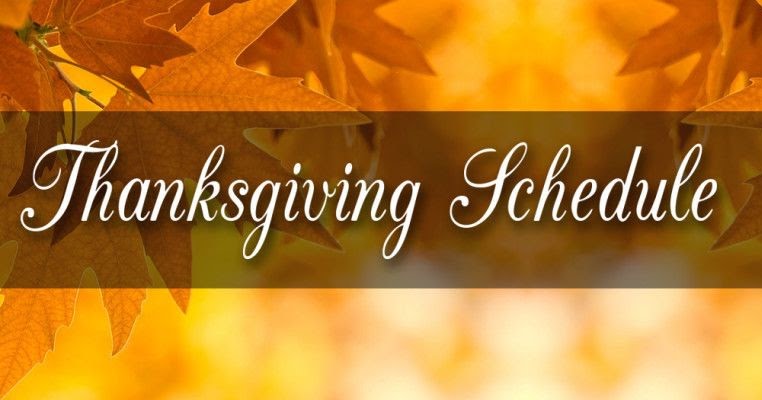 Thanksgiving Schedule: Thursday 8AM Turkey Team WOD Closed the rest of the day. Friday No 5AM and 6AM.
CrossFit Mettle and Honor – TEENS CROSSFIT (12-17)
Warm-Up
Warm-Up (No Measure)
200m Run
INTO…
3 ROUNDS

7/5 Cal Bike + 5 Burpees

10 Scap Push-Ups

8 Clean Deadlifts

6 Hang Muscle Cleans
INTO…
200m Run
Workout
"GRATITUDE NCX" (Time)
4 ROUNDS FOR TIME
11 Power Cleans (95/65)|(65/45)
400m Run
12 Hand Release Push-Ups
22/18 Cal Bike
12 Burpees
(Score is Time)
KG BB: (42.5/30)|(30/20)
NOTE: New Benchmark.
Partner Workout Option
Metcon (AMRAP – Rounds and Reps)
IN TEAMS OF 2…
AMRAP x 22 MINUTES*

22 Power Cleans (95/65)|(65/45)

24 Hand Release Push-Ups

44/36 Cal Bike

24 Burpees
*P1 works while P2 rests. Split work as needed. After each round complete a 400m Partner Run. The workout ends with a 400m Run.
(Score is Rounds + Reps)
KG BB: (42.5/30)|(30/20)