Announcements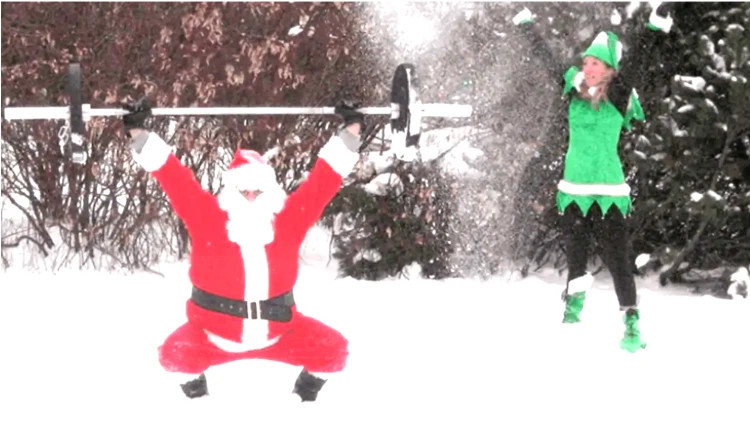 Gym X-Mas party this Saturday Dec 10th at 6:30 PM. We hope you all can stop by for fun and some laughs, Coach Cathy is requesting you bring a Oven Mit for a Christmas Game!
CrossFit Mettle and Honor – CrossFit
Warm-Up
Warm-Up (No Measure)
EMOM x 5 MINUTES (:40 ON/ :20 OFF)

MIN 1 – Legs Only Rowing*

MIN 2 – Legs + Body Rowing

MIN 3 – Full Slide Rowing (20-24 SPM)

MIN 4 – Full Slide Rowing (22-26 SPM)

MIN 5 – Full Slide Rowing (24-28 SPM)
*Start at the Catch Position (arms extended/ slightly lean forward/ knees bent) and drive away from the fan. Stay in the leaned forward position with arms extended. Just focus on the leg drive.
-Quickly Into-
ON A 5:00 RUNNING CLOCK…

200m Run

25' Walking Samson Stretches

25' Walking Toe Touches

25' High Knees

25' Butt Kickers

25' High Kicks

6-8 Burpees Over Rower
Workout
Metcon (Time)
3 SETS

500/400m Row

400m Run

20 Burpees Over Rower
-Rest 2:00 b/t Sets-
(Score is Slowest Set)
To cold or raining?

Sub:35/28 Cal Bike
Post-Workout Strength
Bench Press (5-5-5*)
*Start Light and build to Moderate.
(Score is Weight)